We help to manage crises more effectively!
We help to shape resilient organisations through the science-based development of crisis management. As a think tank, we research, analyse, initiate debates and make proposals to support the adaptive capacity of the public sector.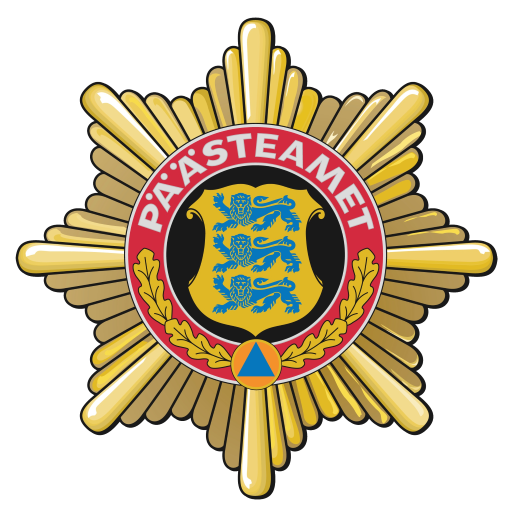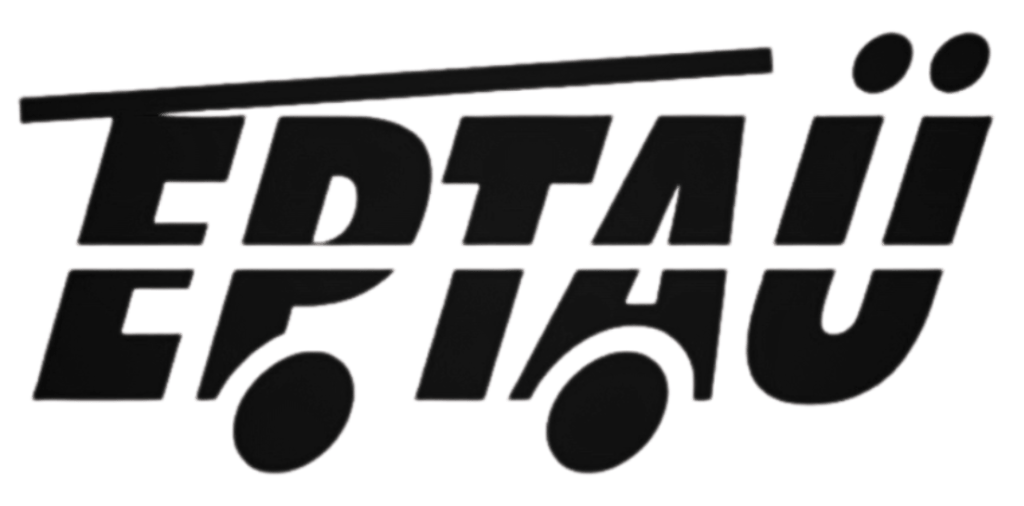 Estonian Rescue Worker's Union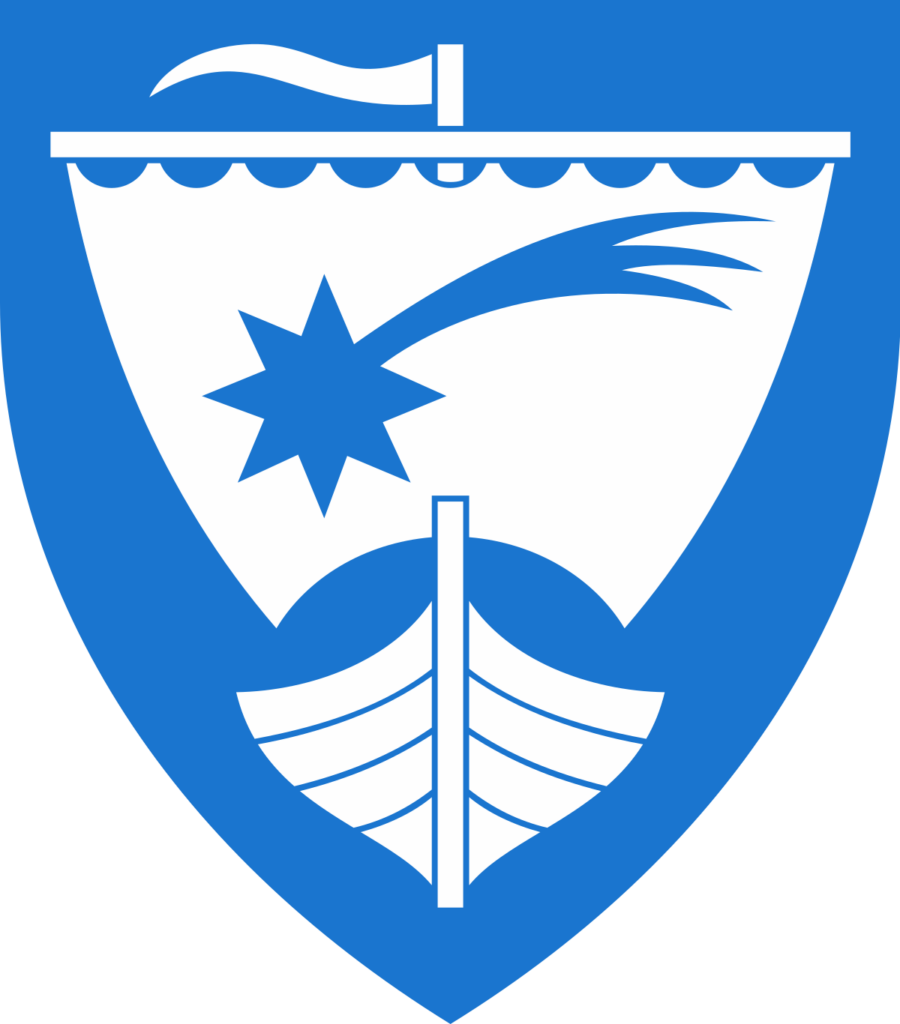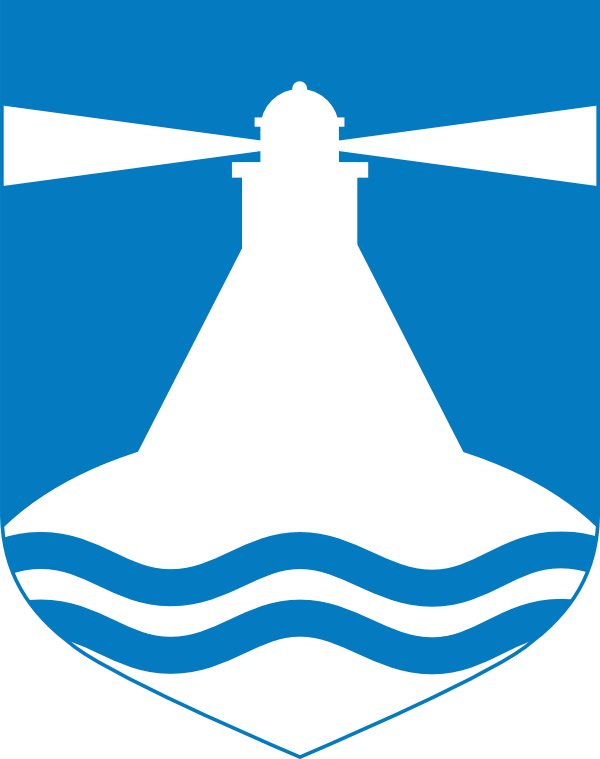 We have been published by: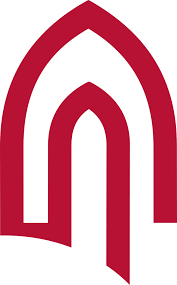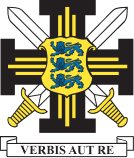 Estonian Academy of Security Sciences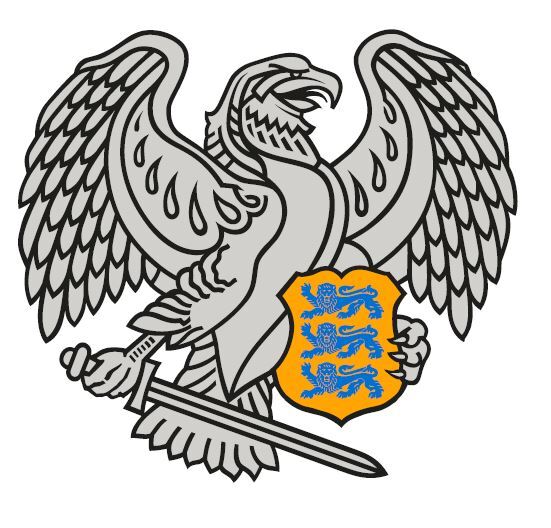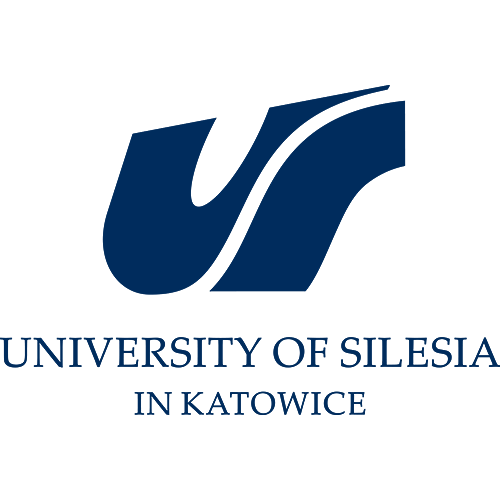 Silesian University of Technology
We support public sector organisations in three phases:
Mapping
We identify the organisation's needs and opportunities.
Analyzing
We study the current situation and examine the management of recent crises that are relevant for your organisation.
Solutions
We present a written proposal on how to improve the situation.
Subscribe to the Crisis Research Centre's newsletter
if you need help in mapping and developing crisis management systems for your organization or want to boost your crisis management capacity.