We help to manage crises more effectively!
We help to shape resilient organisations through the science-based development of crisis management. As a think tank, we research, analyse, initiate debates and make proposals to support the adaptive capacity of the public sector.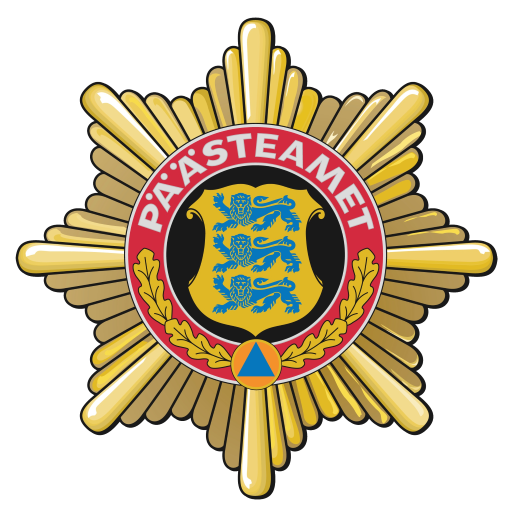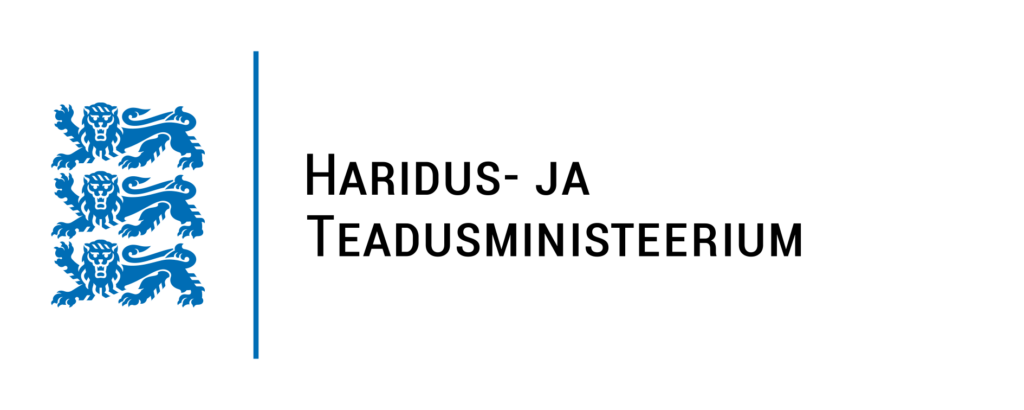 Ministry of Education and Research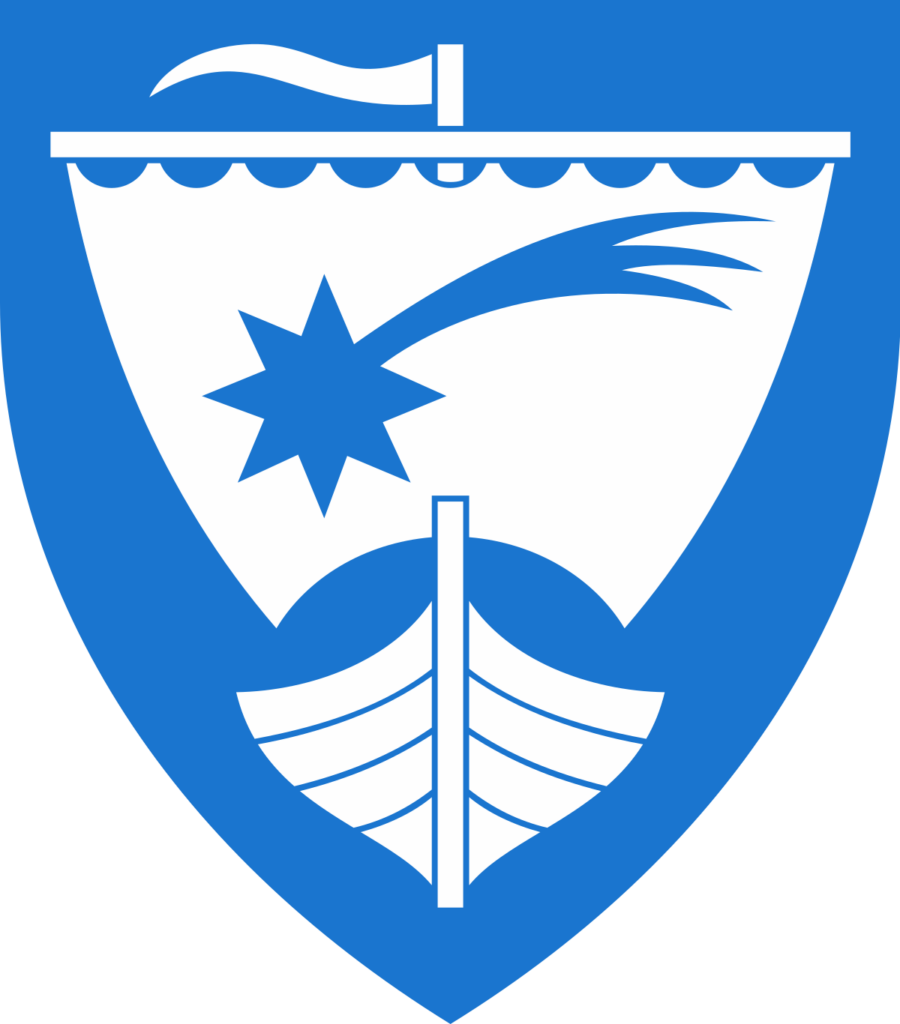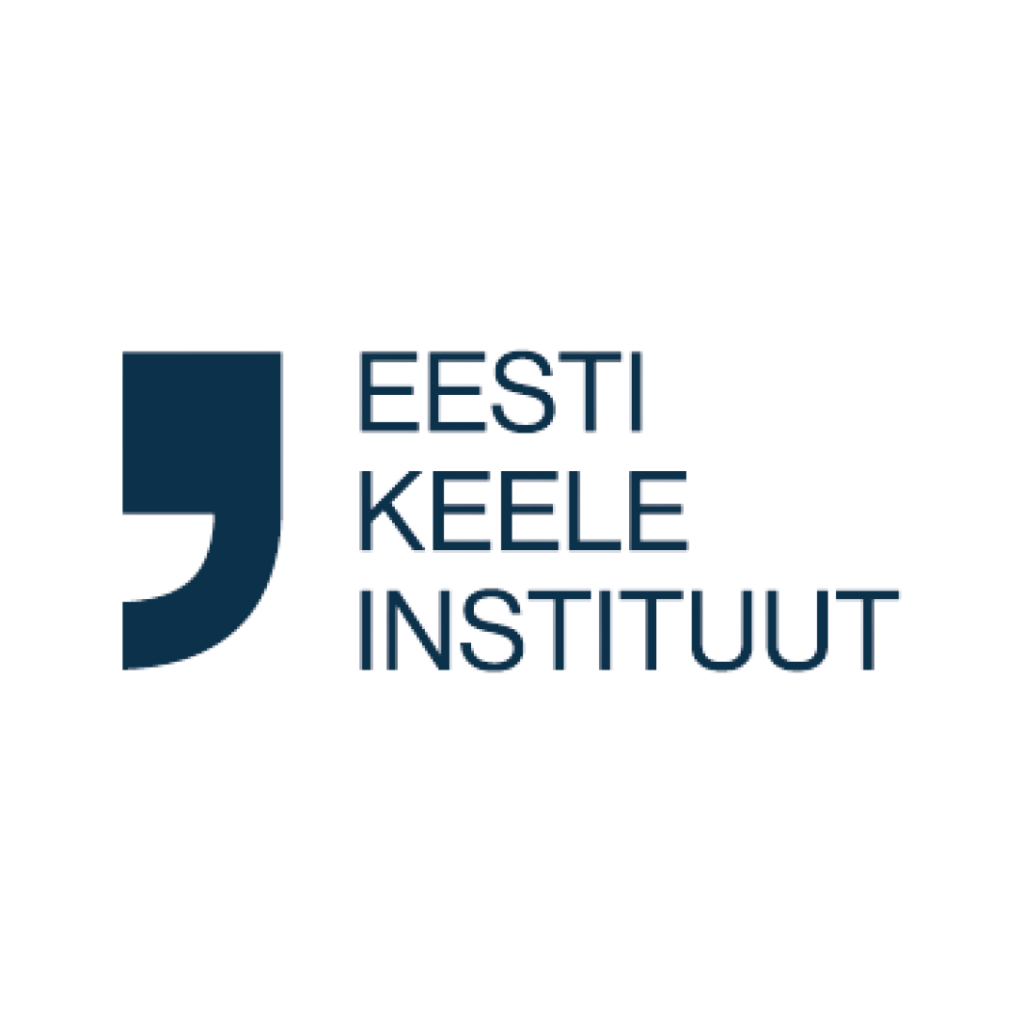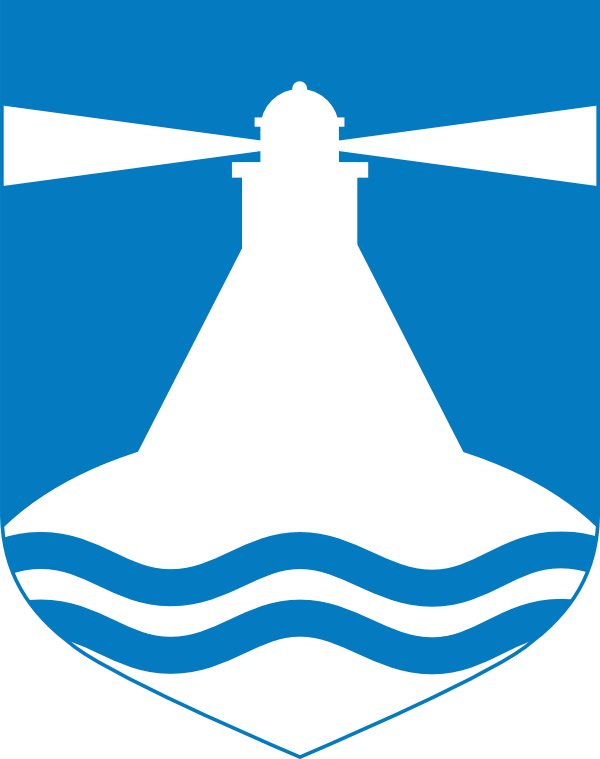 We have been published by: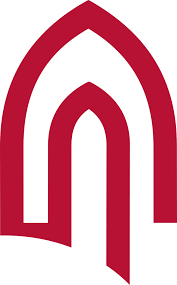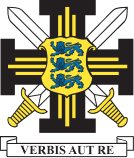 Estonian Academy of Security Sciences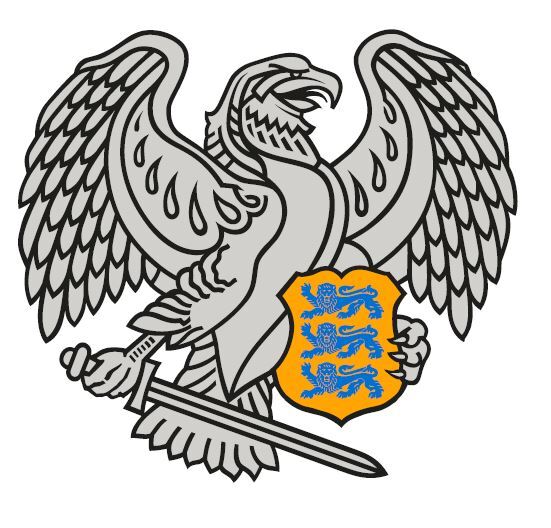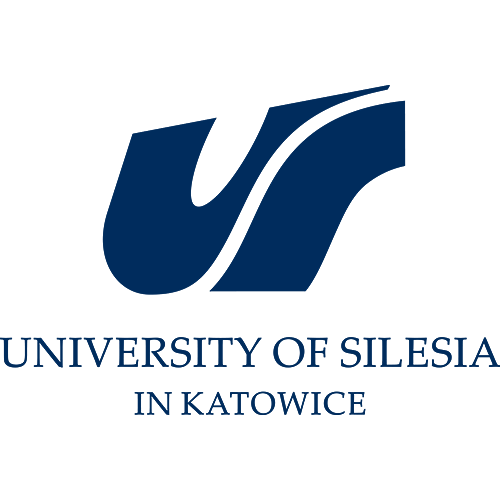 Silesian University of Technology
Studies, reviews and reports that support crisis management
We support organisations in three phases of crisis management.
Pre-crisis management
We identify the organisation's needs and opportunities. Crisis preparedness and prevention.
Crisis management
We carry out a survey to map the current situation and examine also past crises that might be relevent for your organisation.
Post-crisis management
We present a written proposal to the client on how to improve the situation.
Subscribe to the Crisis Research Centre's newsletter
Want to boost your crisis management capacity?